On March 26, the Guangdong Provincial Party Committee and the Guangdong Provincial Government held the Guangdong Provincial Innovation Conference at the Zhudao Hotel, which commended the 2017 outstanding scientific and technological achievements and outstanding scientific and technological workers.
The achievement "oxide thin film transistor technology and its application in flexible organic light-emitting display" jointly completed by Guangzhou New Vision Optoelectronic Technology Co., Ltd. and South China University of Technology won the first prize of Guangdong Province for technological invention. Professor Peng Junbiao of South China University of Technology took the award on behalf of the research and development team.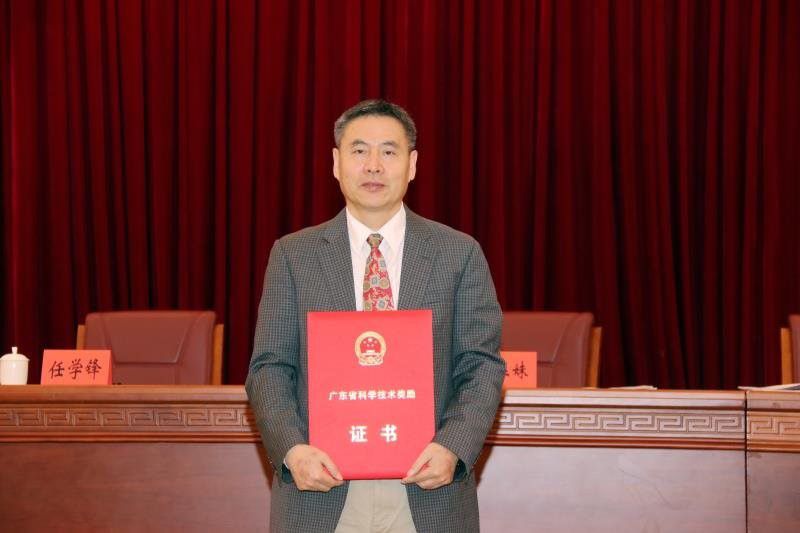 Focusing on the key technologies of flexible AMOLED display, the team has made important research achievements in high-performance oxide TFT materials and thin film preparation technology, flexible AMOLED display integration technology, and achieved zero breakthrough in this field in China. Relevant OLED research achievements were reported in the form of Highlight by the internationally renowned journal Nature Photonics, which has produced great international influence.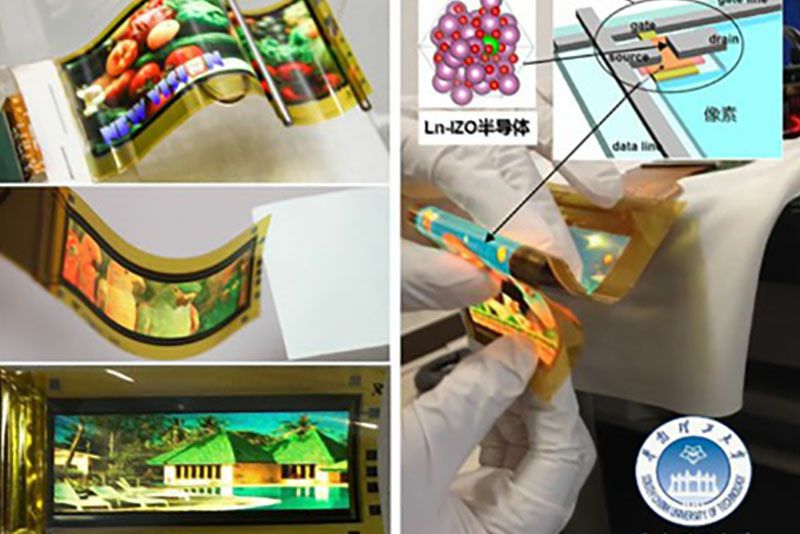 As a member of the team, Guangzhou New Horizon Optoelectronic Technology Co., Ltd. has contributed to the development of flexible TFT substrates. New Horizon has cooperated with South China University of Technology to develop a new rare earth oxide semiconductor material Ln IZO, mastered the core devices and process of the Ln IZO TFT backplane with high mobility, high stability and low cost, formed independent intellectual property rights, and initially established a patent group covering various fields such as oxide TFT and related display technology. New Horizon Ln IZO TFT technology has a mobility of more than 30cm2/Vs, 2-3 times that of IGZO TFT, which can effectively reduce display power consumption and improve display performance; The overall performance is close to LTPS TFT, but the cost is far lower than LTPS technology. The Ln IZO TFT technology has been introduced into the pilot line of New Horizon, and has successfully carried out product development and verification. The relevant mass production planning is steadily advancing.